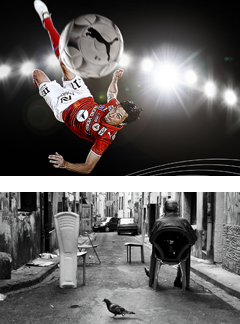 COMMERCIAL PHOTOGRAPHY
Mattias Johansson provide commercial photography services in Kalmar, the South East of Sweden and beyond. In his two fully equipped studios, one located right in the center of Kalmar and the other right next to Kalmar Airport, Mattias can go out for almost any assignment, wether its portraits, fashion or product-photography.
PHOTOJOURNALISM
Mattias Johansson provide editorially material to newsagencies, magazines, newspapers, websites among others. He also provide audio slideshows for publishing on the web. Since he´s been a fulltime photojournalist for over a decade he´s accustomed to work fast but accurate to keep a deadline.
Mattias Johansson specializes in portrait, sports and documentary photography.